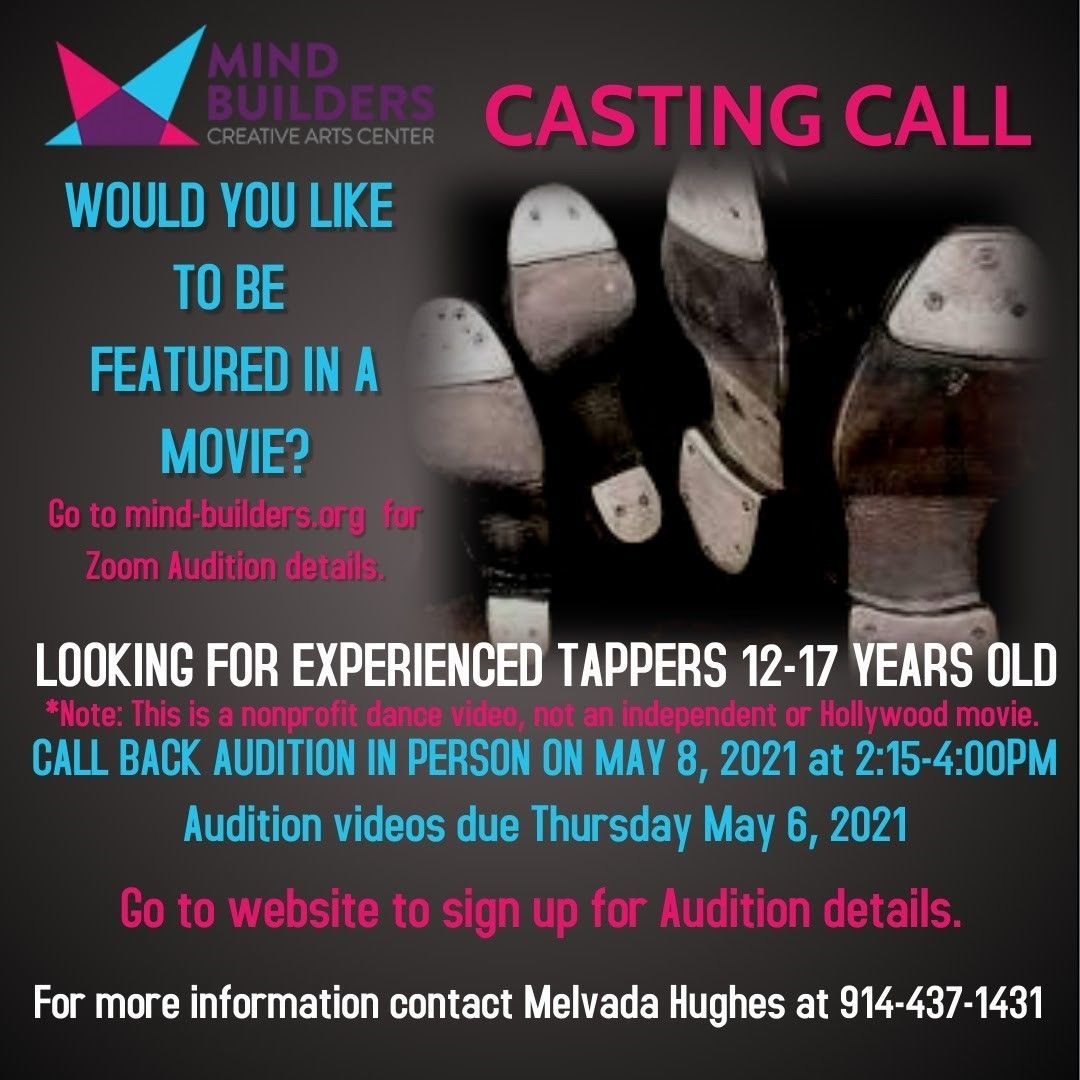 Tappers!!! Join us in our video!!
Click here to sign up for an audition by completing the entry form.  Use the attached videos to learn the audition choreography. Videotape yourself performing the choreography, and upload your best take (in our form) no later than Thursday, May 6th. We will contact you immediately regarding the callback final audition. Participants will receive a FREE costume. Rehearsals will include Saturdays at 2:45pm, plus additional days as needed, from May 8 - June 13. Final edited video will go live in July! 
For additional information or details contact the Dance Director at 914 437 1431 and/or 718 652 6256.