OUR MISSION
Located in the Northeast Bronx, Mind-Builders Creative Arts Center inspires the growth of youth, families and the community through quality arts and education programs.  
What's Going On
Upcoming Events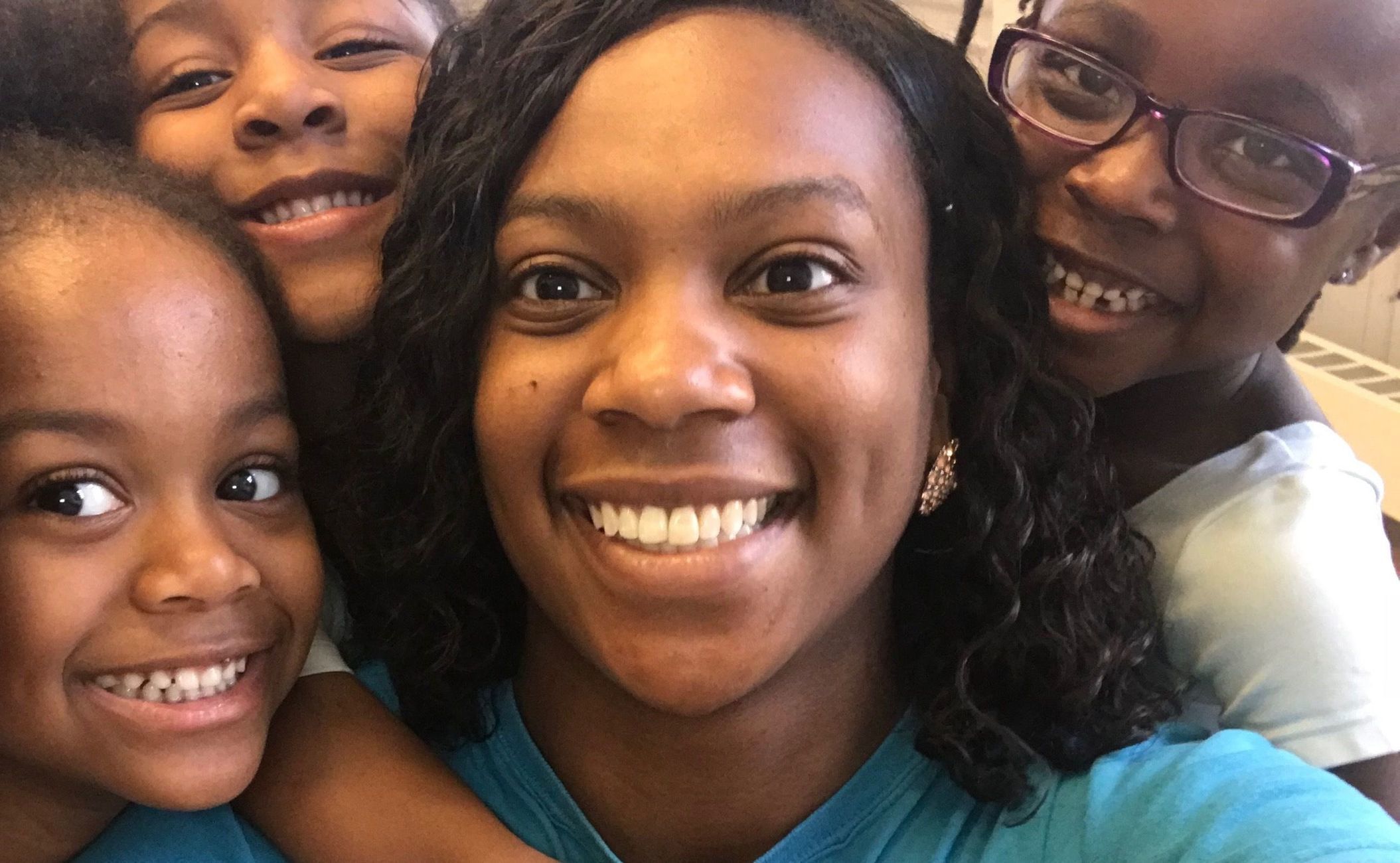 Our Summer Program will run from July 6 - August 14.
Our Fall Program starts October 4.
Tuition Assistance is available.
Register Online or Call Us!
Questions? Email info@mind-builders.org or call (718) 652-6256