Overview
ABOUT US
Mind-Builders Creative Arts Center provides quality Music, Dance, Theater, Voice, and Martial Arts classes for more than 700 students a year. Group and private lessons provide study in modern/jazz, tap, ballet, hip-hop, salsa, praise, and African dance forms, martial arts, saxophone, flute, clarinet, Suzuki violin, violin, guitar, bass, drum/percussion, keyboard, piano, and voice. In addition, Mind-Builders offers two workshop programs for teens, the Positive Youth Troupe musical theater program, and the Community Folk Culture intern research program.
Located in the North East Bronx, Mind-Builders is committed to maintaining both professional artistic standards, and a nurturing, engaging environment that develops the whole student while impacting their approach to life.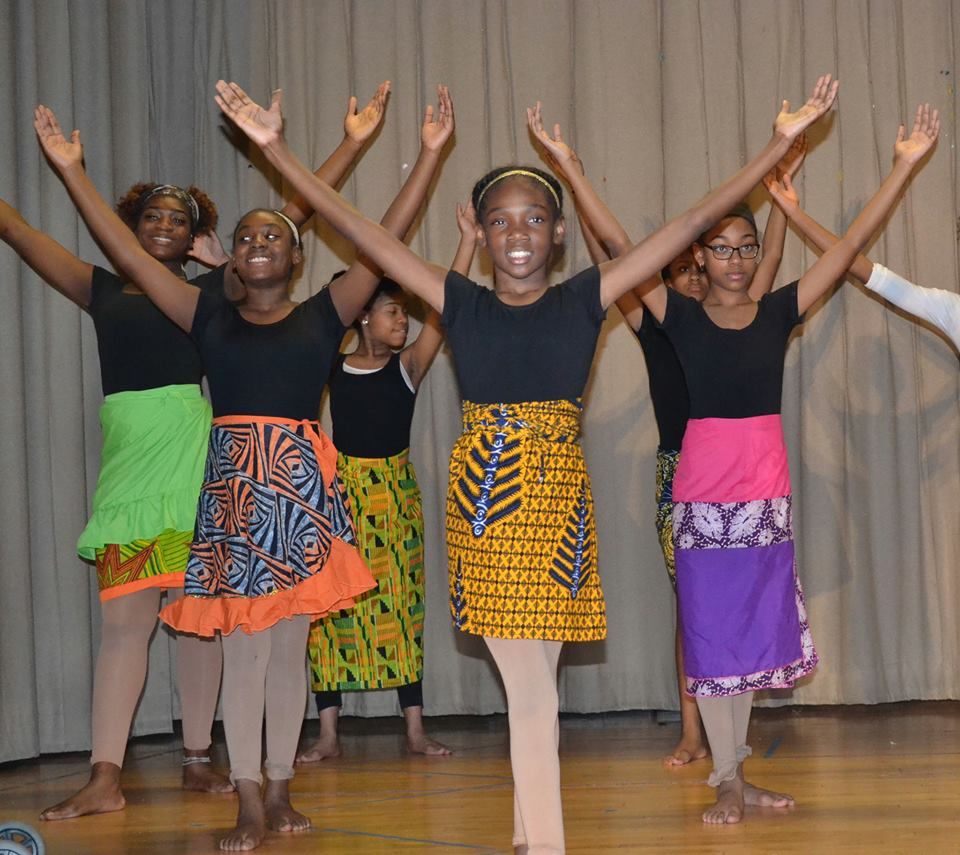 The North East Bronx is a vibrant, multicultural, family oriented area, built around small neighborhoods. It is predominantly an African American, Caribbean, and African community, with growing Hispanic and Middle-Eastern populations. It is a melting pot of people from all over the world and a perfect place for a community arts center.
Mind-Builders offers the families of these communities a trusted service of excellence, aspiration, and dependability. Our services are high quality and are made available to all children without regard to household income or skill upon entrance. We realize that some children are more talented than others but we believe the opportunity to reach, to stretch and bend to the discipline of art is a powerful and enlivening experience for all. That is our goal and that is the mission that has kept us a vibrant part of Bronx communities since 1978.
In this section you will find all that you need to know about our people, mission, history and frequently asked questions. If you want to learn more about our organization, just follow the links for more information.