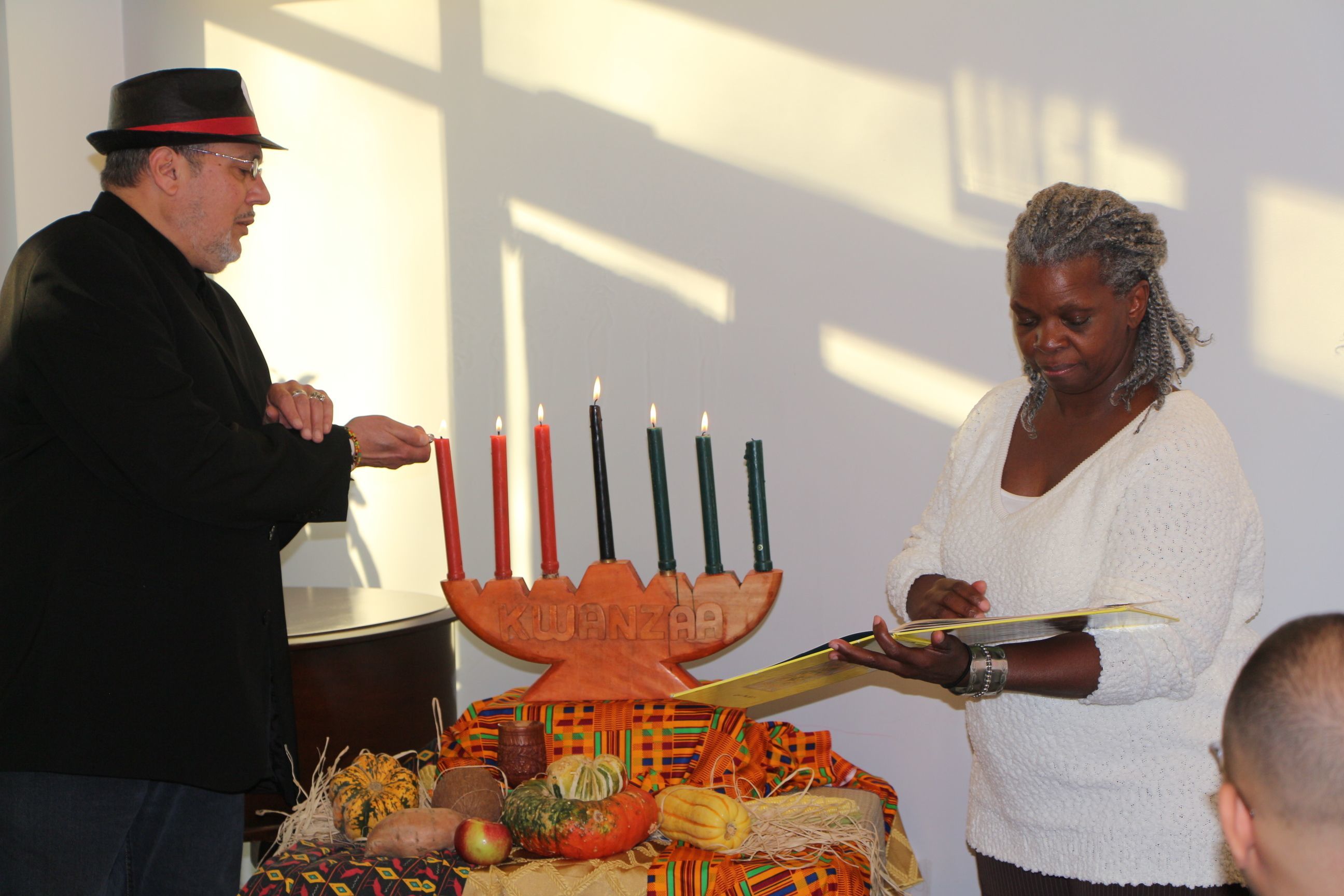 Join us on our YouTube channel to celebrate with us! There will be performances by past and present dance, music, and theater student.
Youtube Channel: @Mind-BuildersCreativeArtsCenter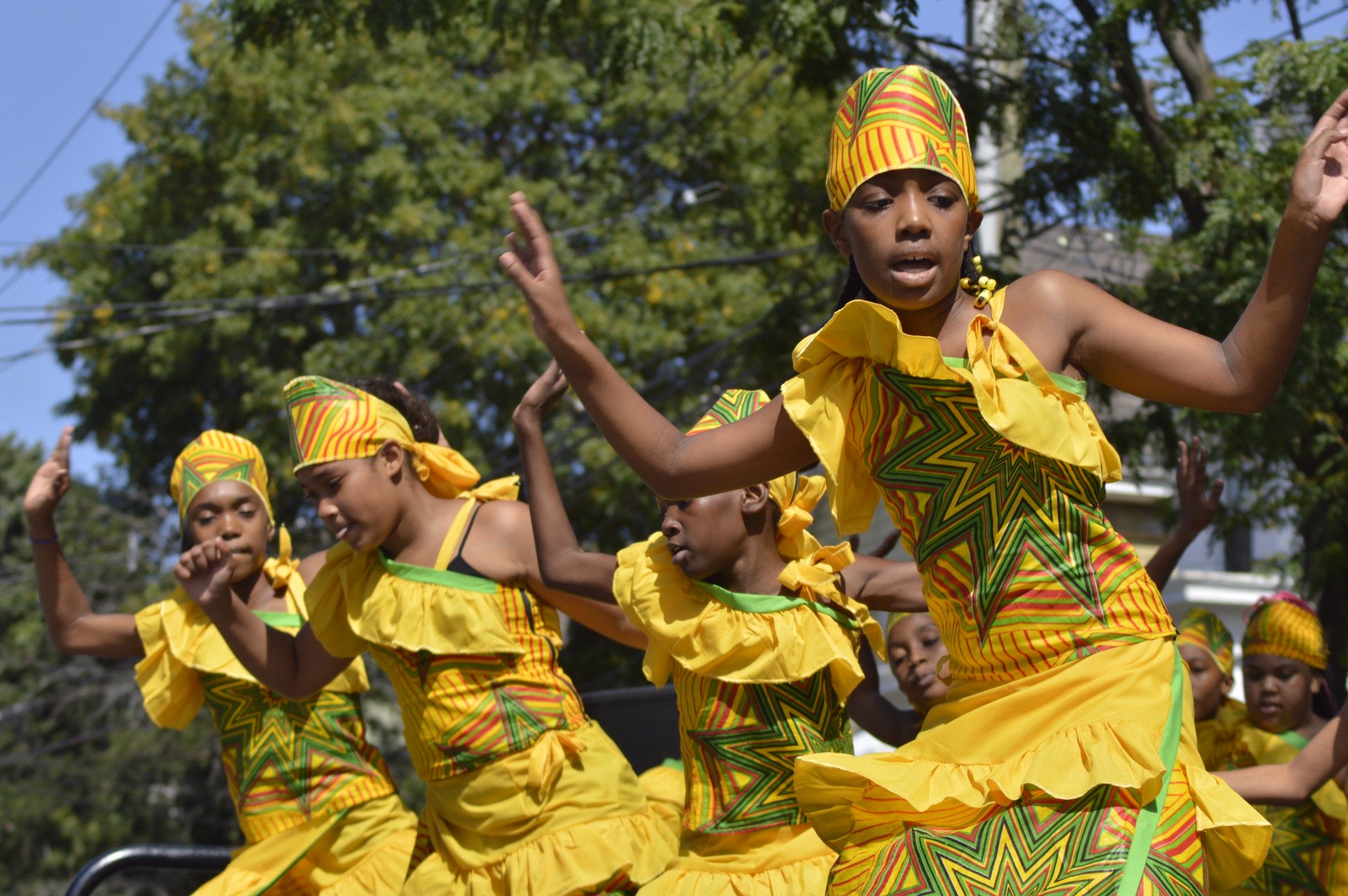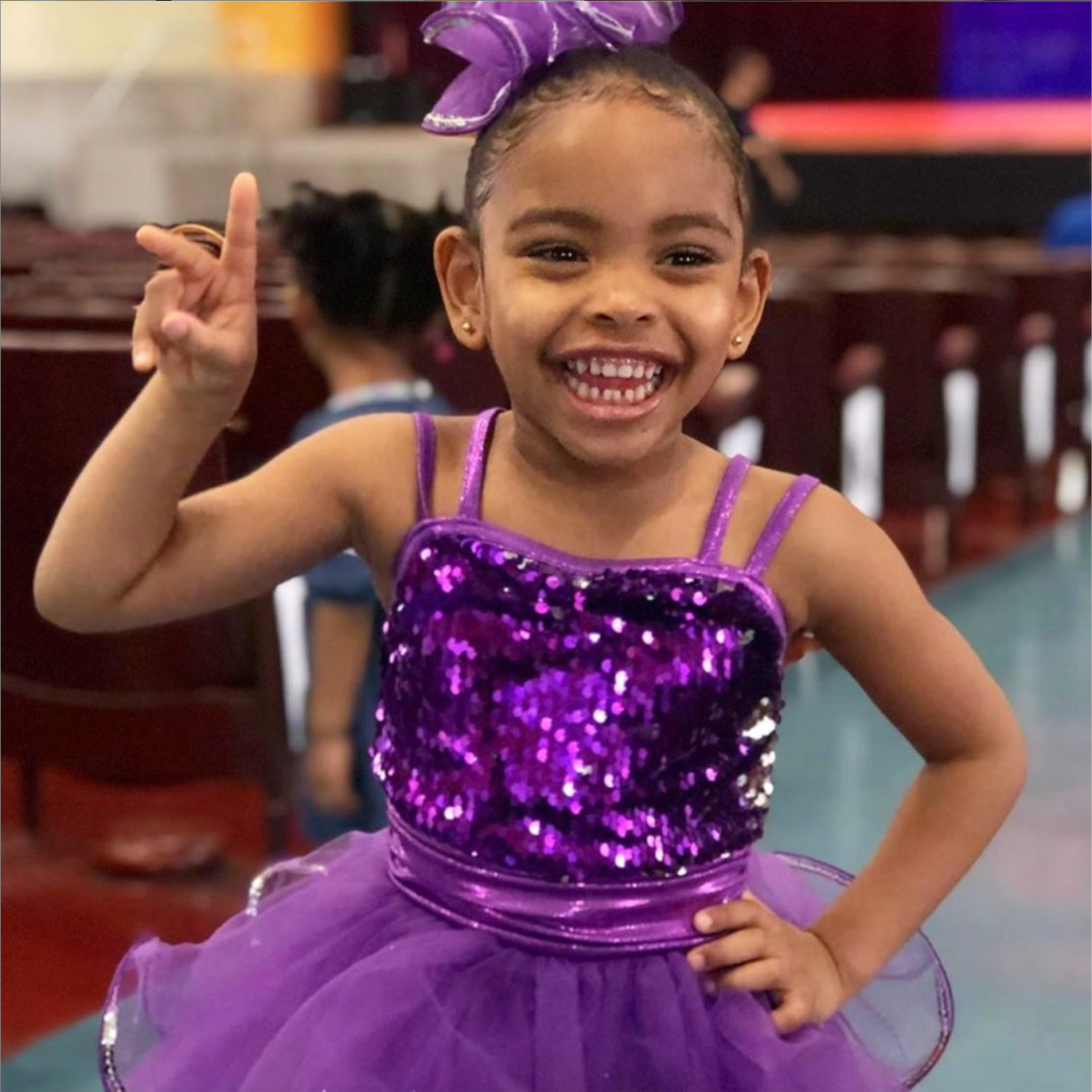 Our office is closed to the public, but we do want to hear from you!
Please email us at info@mind-builders.org, or call 718-652-6256 and leave a message. We will get back to you right away.
To all our families, please stay safe!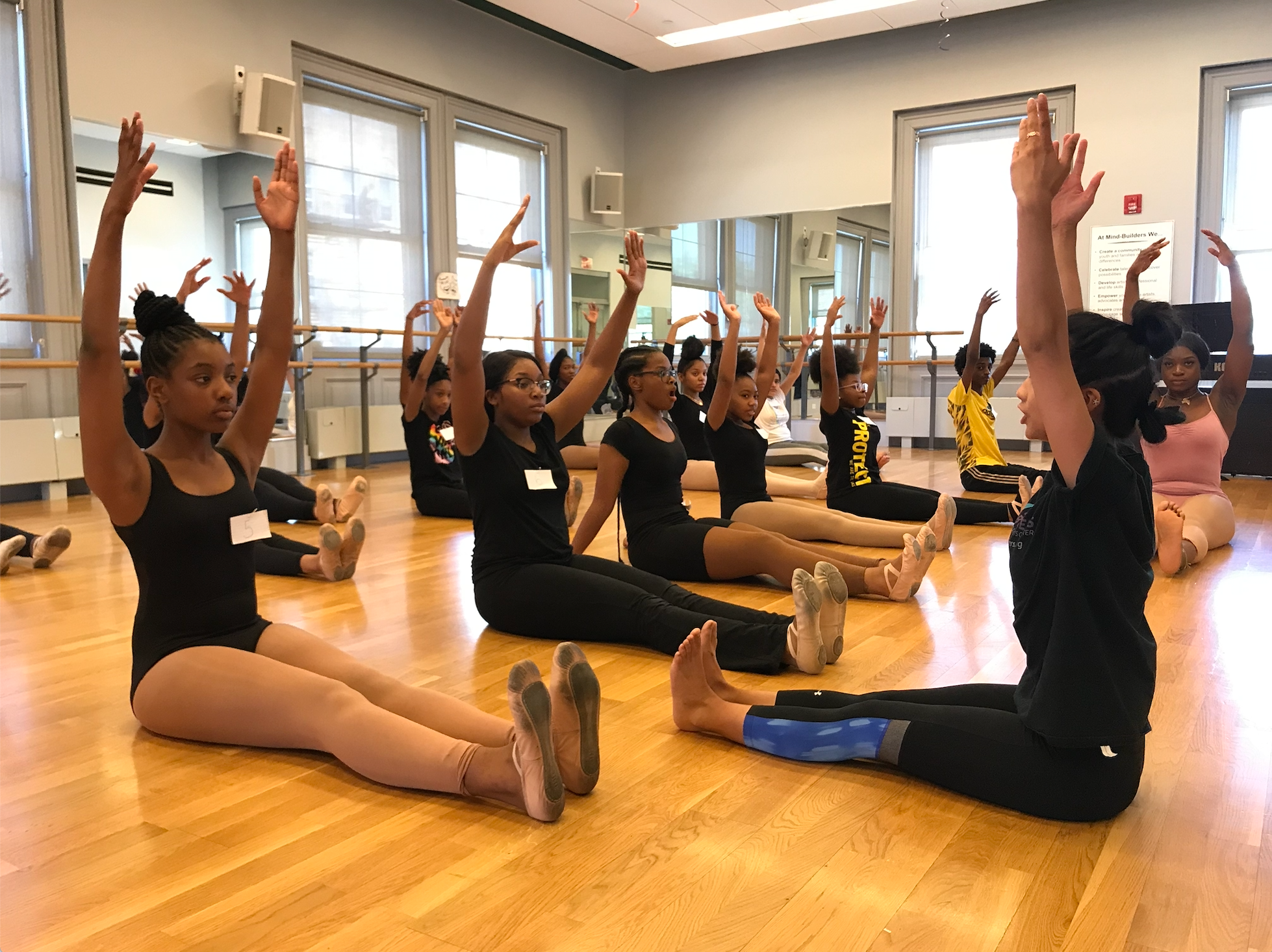 Register Now for Fall Dance, Music, and Karate classes.
We will begin the program year on Oct. 6th with virtual classes. We will transition to a blended virtual & on-site format as conditions allow.
The safety of our students and families is our primary concern!