Monthly Parent Workshop: "Equality in Parenting: Are Sons and Daughters Treated the Same?"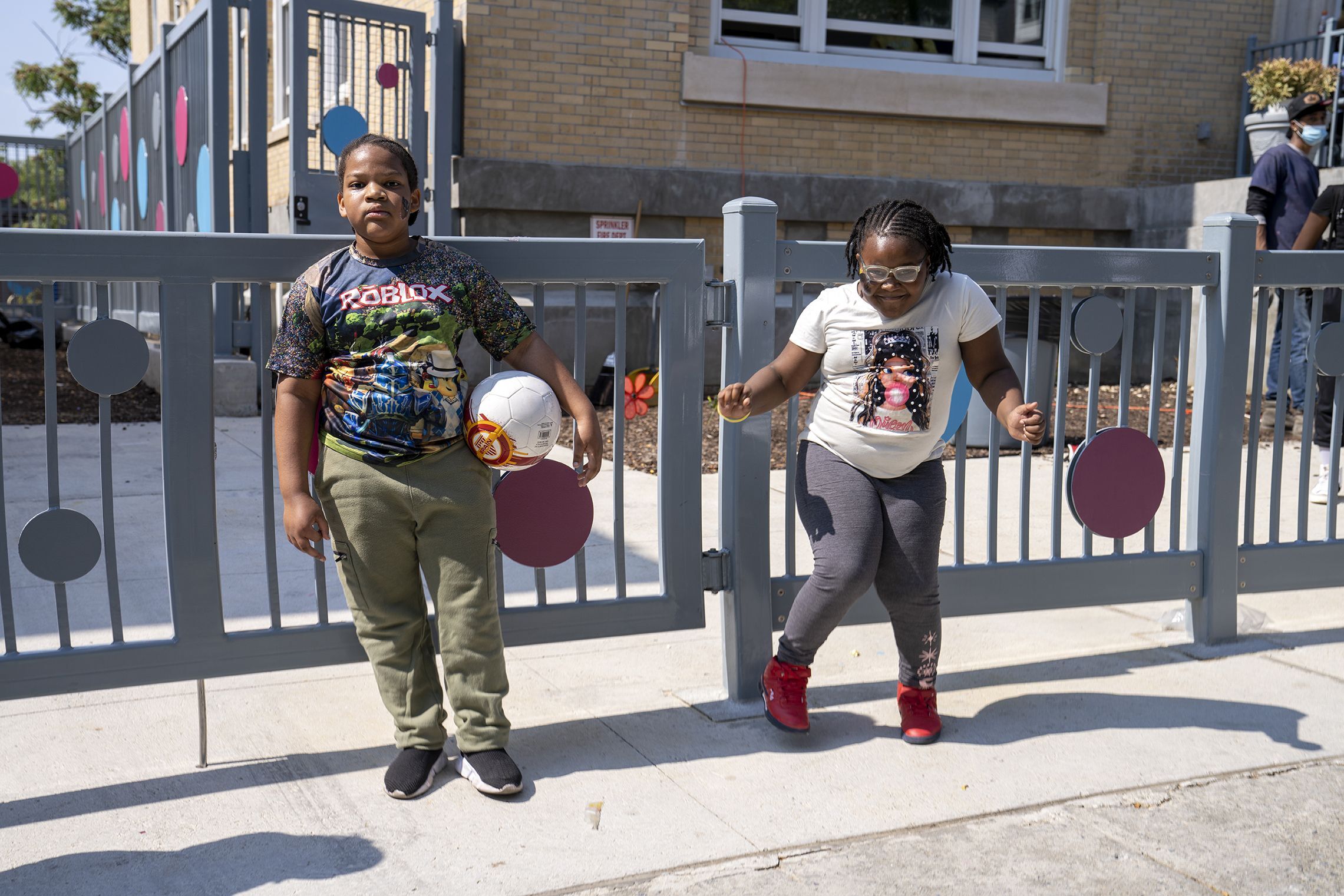 Join us at Mind-Builders for our free monthly Parent Workshop hosted by our Youth and Family Counselor, Brittany Murray!
Should male children be raised differently than female children?
This workshop aims to address the differences in how male and female children are parented and how this manifests into a child's overall sense of self. Let's take for example if a female displays interest in aggressive behaviors such as play fighting this maybe frowned upon in some homes. If a male child partakes in play fighting it is often times described as "boys being boys." This is just one of the many example of how gender plays a role in what's allowed versus what's not allowed. We will also explore the nature vs nurture argument.
*Snacks will be available*
Zoom Meeting ID: 267 666 3472