Monthly Parent Workshop: "Healthy Communication"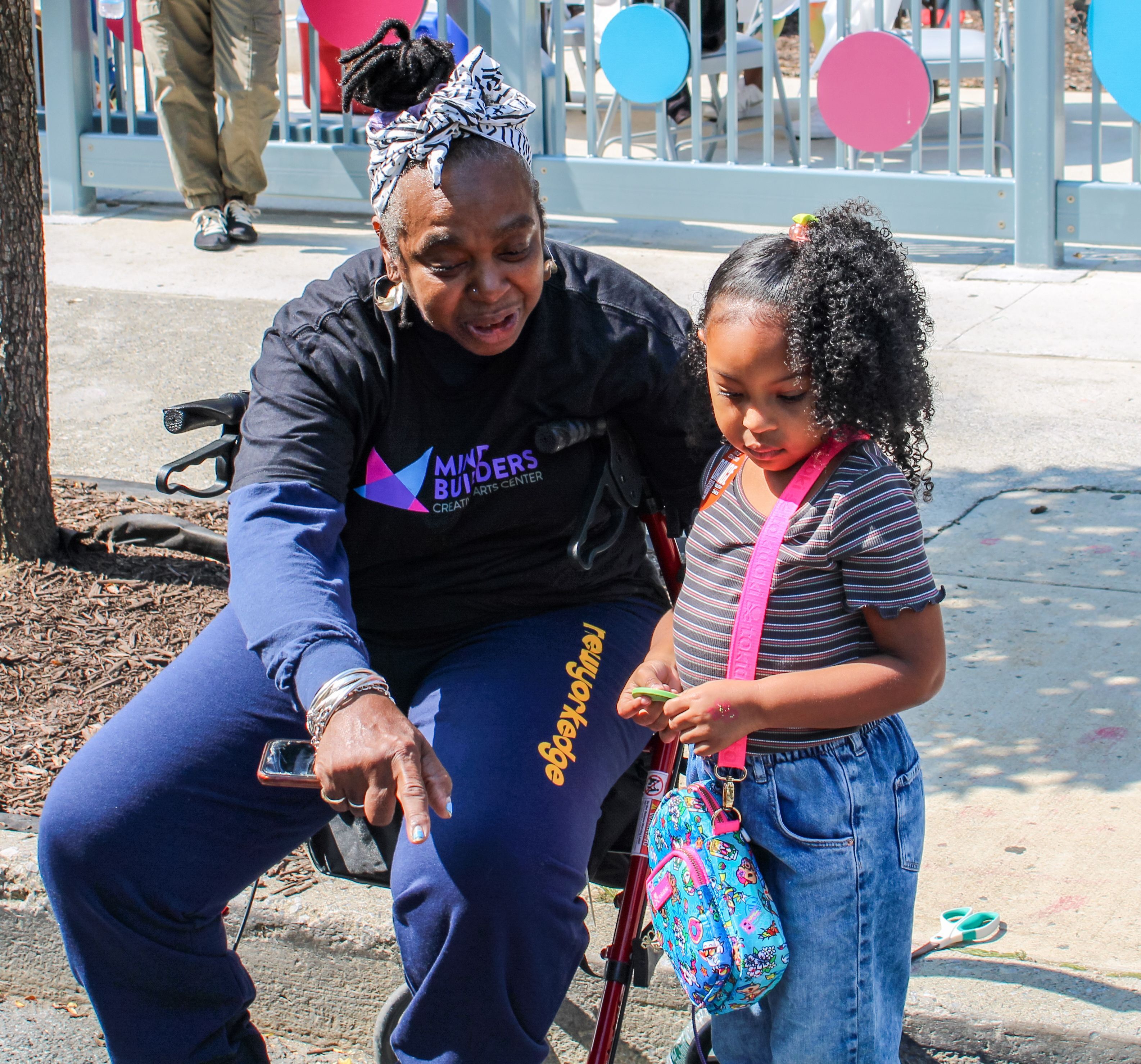 Join us at Mind-Builders for our free monthly Parent Workshop hosted by our Youth and Family Counselor, Brittany Murray!
Effective communication between parents and children, helps to build understanding and trust. A trusting relationship supports the well-being and overall development in children. During this workshops parents will use role-play to explore healthy ways to communicate with their children. Parents will also be able to share their own experience to encourage and support one another. 
Come join the workshop and explore new ways to build a communicative bond with your child.
*Snacks will be available*
Zoom Meeting ID: 267 666 3472