Sankofa: A Mind-Builders' Tale of Regeneration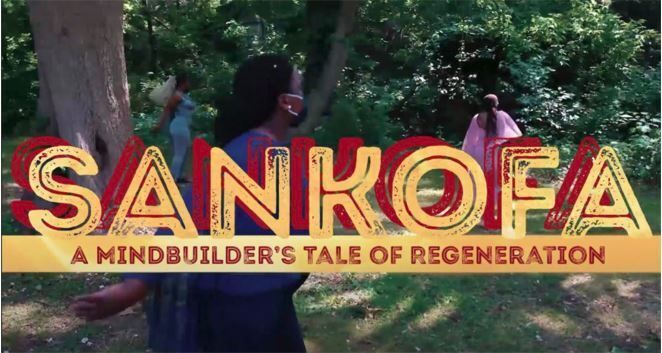 From Isolation Into the Light, Let's Celebrate!
Join us 'under the stars' at Mind-Builders for the long-awaited and much anticipated screening of the Dance Film, "Sankofa: A Tale of Regeneration" featuring the extraordinary dance students of year 20-21.
Students emerged from dancing in lonely bedrooms and came together triumphantly to embrace the wide-open spaces of Bronx Park as their stage and their opportunity to reconnect and DANCE! Through movement they tell the story of isolation, frustration, invigoration, regeneration to Celebration!
Limited seating so RSVP for your family and friends today!
*Concessions will be available!*