Dance Scholarship Auditions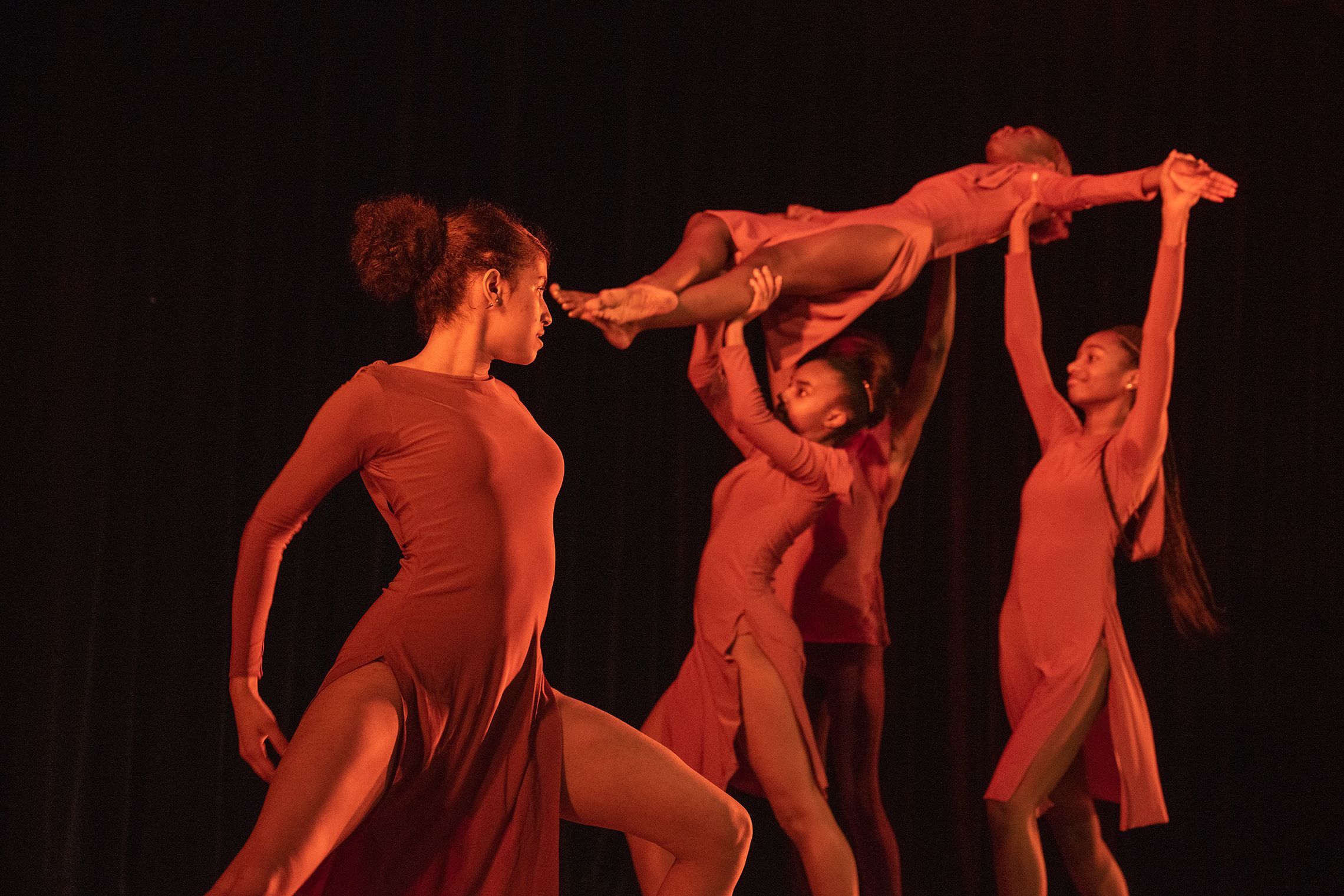 Audition for our Dance Merit Scholarships! Receive a scholarship for our next fall/spring season starting in October.
Open to ages 10 +. Must be in Grades 5-11.
Dancers must wear appropriate dance attire, e.g. leotard, tights, comfortable clothing, and bring clean ballet or jazz shoes. Participants don't have to prepare a routine and they must stay for the full two hours. If you need assistance with the attire, call 718-652-6256.
Auditions will also be held on June 21 from 5-7pm.