Monthly Parent Workshop: "Helping Hands"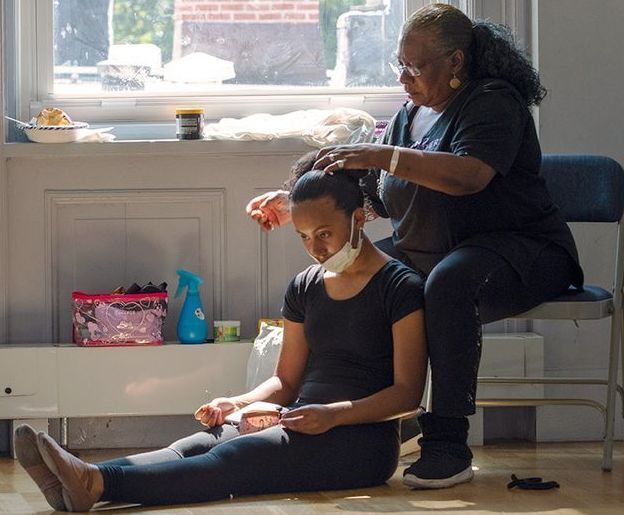 Join us at Mind-Builders for our free monthly Parent Workshop hosted by our new Youth and Family Counselor, Brittany Murray!
Stemming off the idea that it takes a village, the goal of this workshop will be to reacclimatize people into being kind to one another and getting back to a space where parents in the community know each other and care for ALL children in the community.
Today people have become accustomed to social distancing and also "minding their business." Many people are suffering in silence when they don't have to. Someone as close as your neighbor may have the resources to assist you, or you both might be experiencing similar circumstances and could empower one another.
Come join the workshop and see how we can give (or receive) a helping hand.
*Snacks will be available*
Zoom Meeting ID: 267 666 3472