Dance Pre-Professional Ensemble & Merit Scholarships Auditions!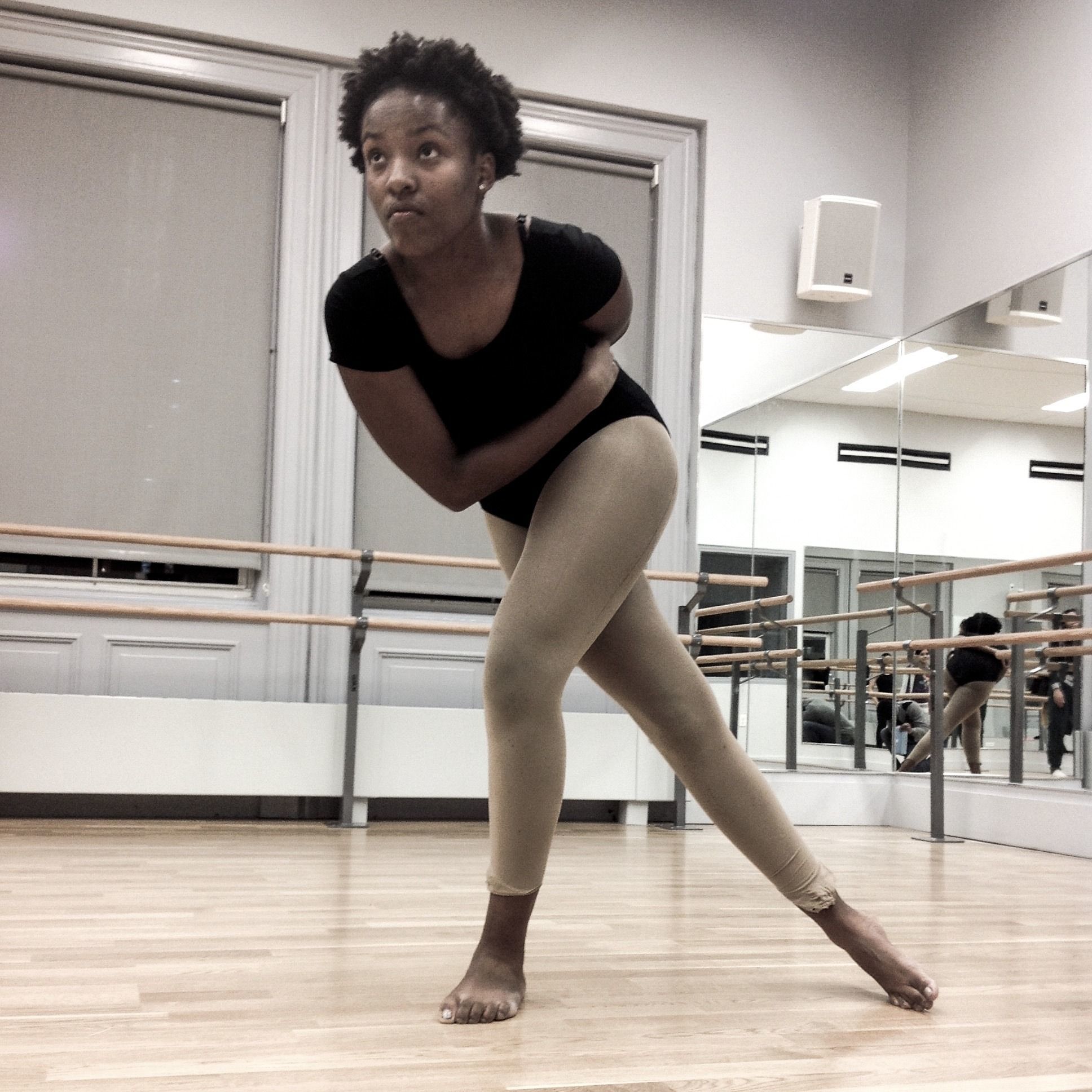 Audition to receive a generous dance scholarship or to join our Pre-Professional Dance Ensemble! Auditions will be held on 6/16 & 6/18 at Mind-Builders Creative Arts Center from 5:00pm to 7:00pm. Open to dancers with at least two years of experience ages 11-17 or in grades 6-12. Auditions will be held virtually too!
Visit https://calendly.com/mbcac/merit-and-dance-ensemble-auditions?month=2021-06 to sign up today.