Mind-Builders Free Book Giveaway!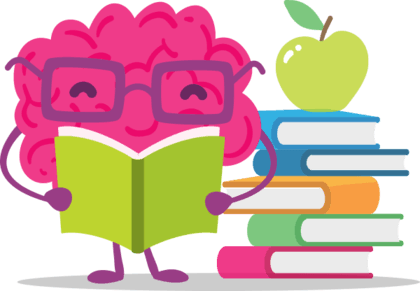 October was National Book Month & we celebrated by giving away 1000s of books for free! 
We want to keep the Book Giveaway going! Starting November 1st come stop by Mind-Builders Tuesdays - Fridays between 2PM and  7PM and pick up a free book while supplies last!

**Please know that books are primarily for grades K-12.  Additionally, some books may be lightly used.  This giveaway is done in partnership with the International Book Project.