Supporters
Funding for Mind-Builders programs, scholarships, tuition subsidies, and building renovation is supported in part by: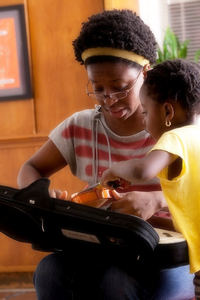 NYC Council Member Andrew Cohen
NYC Council Member Andy King
NYC Council Member Rafael Salamanca
NYC Council Member Ritchie Torres
NYC Council Speaker Melissa Mark-Viverito
NYS Assembly Speaker Carl Heastie
Former NYS Senator Ruth Hassell-Thompson
The Coalition Of Theatres Of Color
The Cultural Immigrant Initiative
The NYC Department Of Education (DOE)
The NYC Department of Cultural Affairs in partnership with the NYC Council
The NYS Council On The Arts (NYSCA)
The National Endowment For The Arts (NEA)
The Urban League | Communities Of Color Nonprofit Stabilization Fund
Private support is provided by the following foundations & corporations:
J.E.& Z.B. Butler
Jean and Louis Dreyfus
The Delany Sisters Fund
The Hearst Foundations
The Hyde and Watson Foundation
The LLL Foundation
The Laurie M. Tisch Illumination Fund
The Les Paul Foundation
The Mertz Gilmore Foundation
The NY Community Trust
The Pierre and Tana Matisse
The Pinkerton Foundation
The Robert Bowne Foundation
The Sarita Kenedy East Foundation
The Wasily Family Foundation
Other contributors include:
Apple, Inc.
Con Edison, Inc
Granby Funeral Services
The Fenger Family Fund
The New Yankee Stadium Community Benefits Fund
The Smithsonian Institution
Verizon, Inc.
The Friends of Mind-Builders and donors like you!