PYT Alumni Reunion Virtual Kick-Off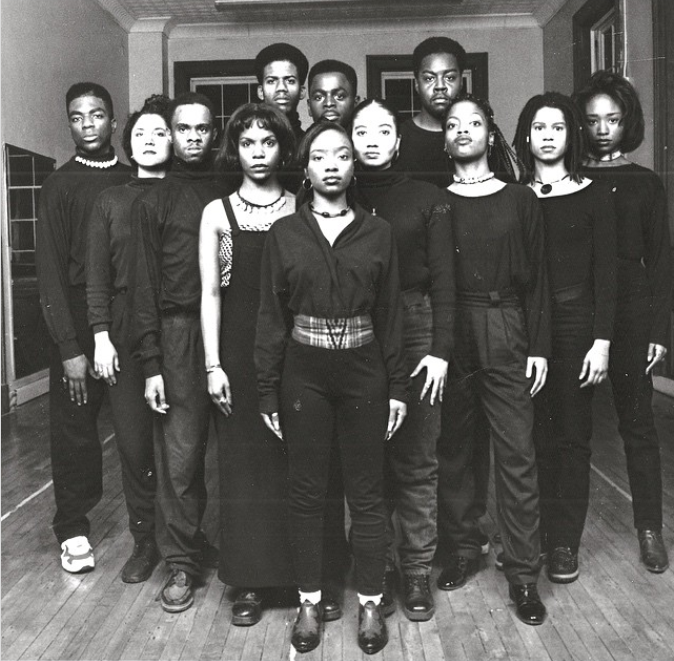 Join us at Mind-Builders for the PYT Reunion Kick-Off Virtual Planning Meeting on Saturday Sept. 18th 2021 after the MB's Open House Street Festival.
RSVP for the upcoming PYT Virtual Kick-Off and help us Spread the Word!
The reunion will take place Memorial Day Weekend 2022.
All the Best!
Gilbert Glenn Brown
Ankh Ra Amen Hetep
Melvada Hughes
Byron Johns
Hilda Willis