OUR MISSION
Located in the Northeast Bronx, Mind-Builders Creative Arts Center inspires the growth of youth, families and the community through quality arts and education programs.  
What's Going On
Upcoming Events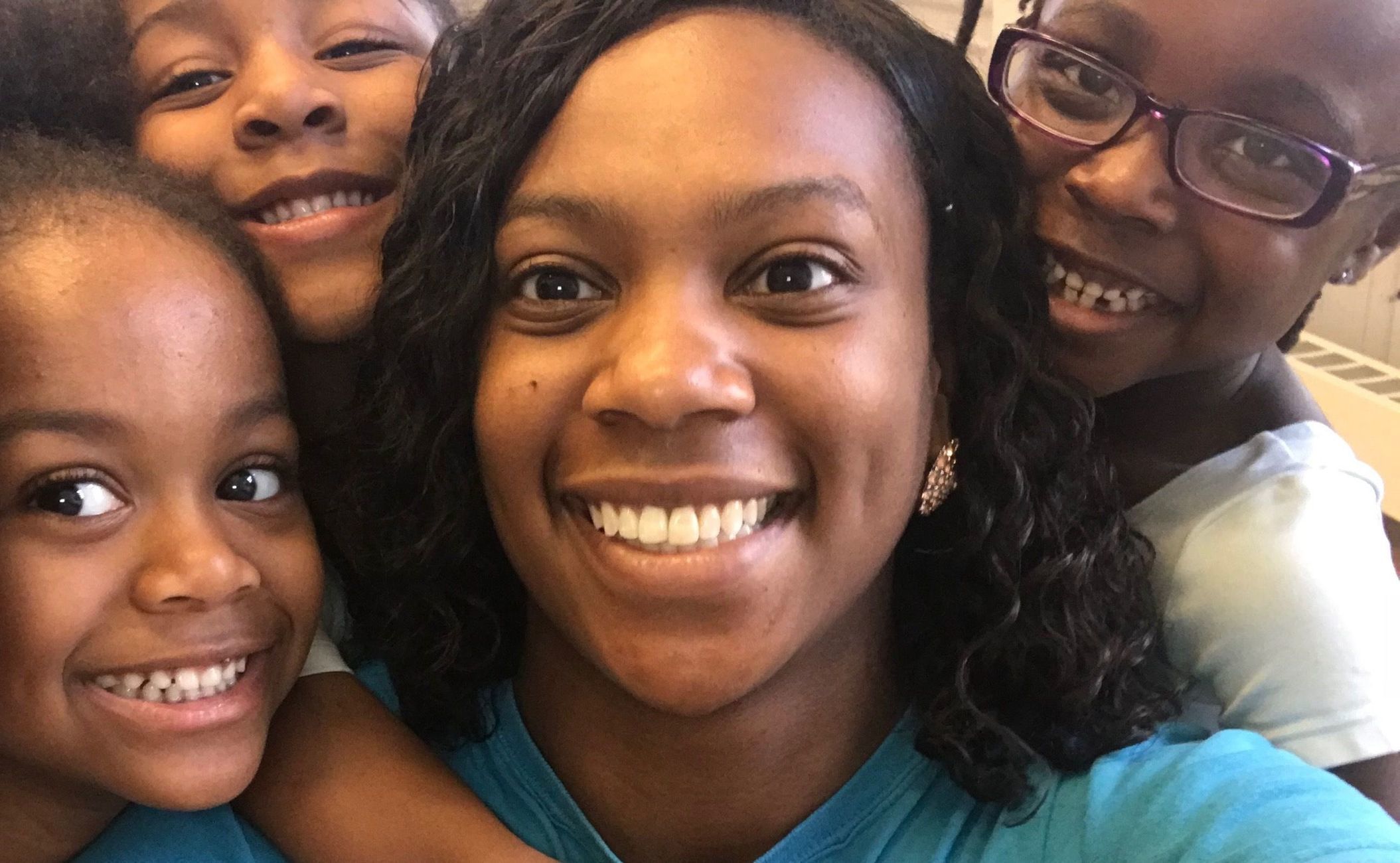 Registration Days & Times:
Mon: 10am-1pm (347-201-0558)
Tues. and Thurs: 4pm-6:30pm (203-674-9101) or (347-201-0558)
Sat: 11am - 4pm (203-674-9101) or 10am - 1:00pm (347-201-0558)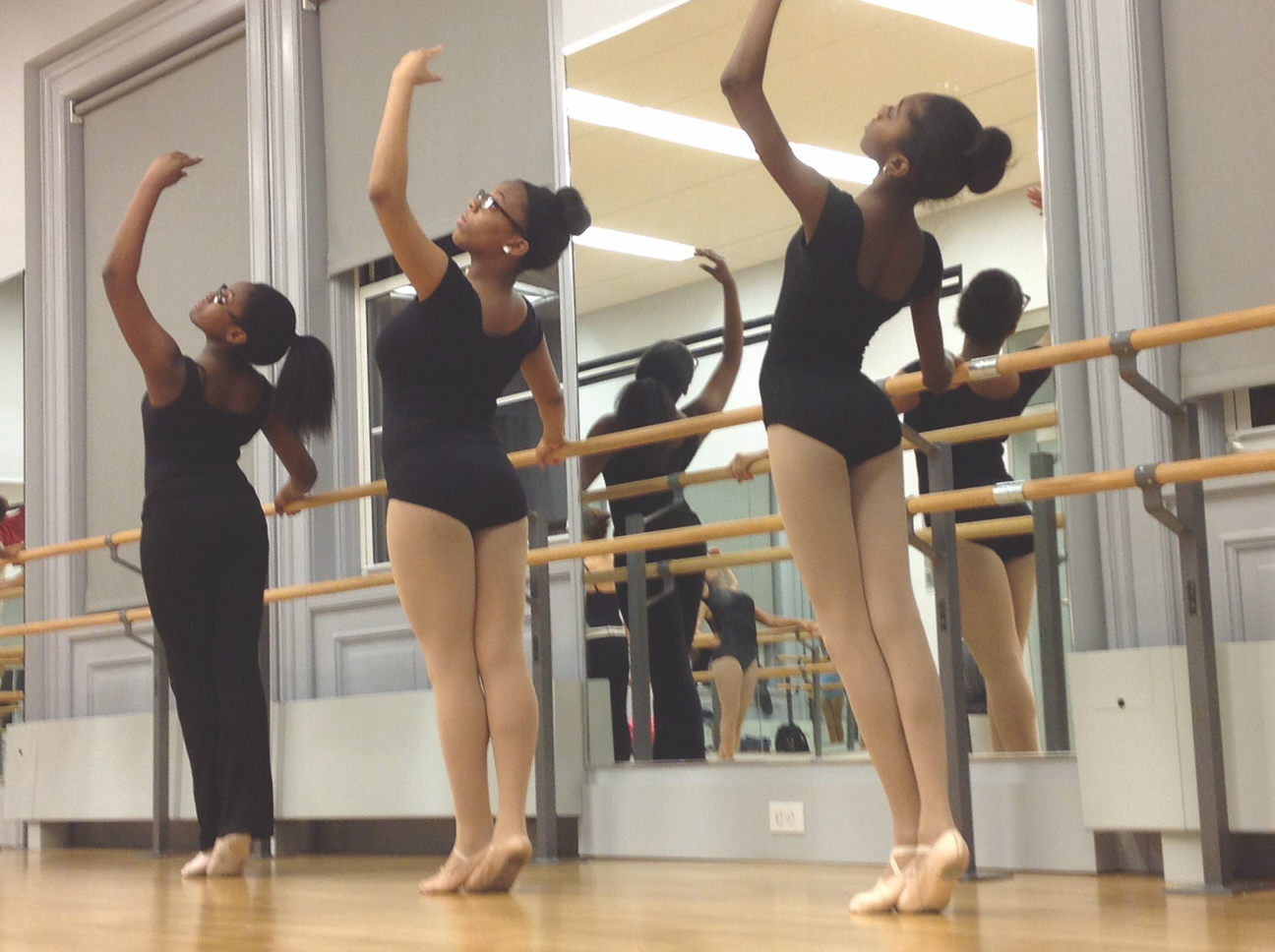 Spring 2021 Dance and Karate In-studio classes begin. Classes meet on an alternate schedule.