We invite you to Celebrate the Power of The Arts with us in observance Dr. Martin Luther King Jr Day!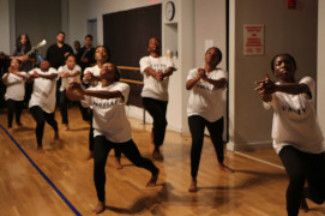 Positive Youth Troupe (PYT) REGISTER NOW!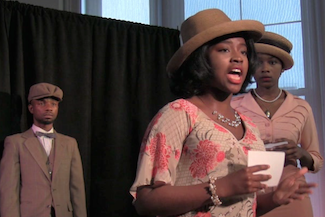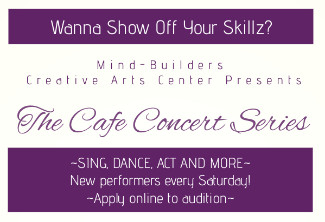 Please be aware that persons unknown to Mind-Builders Creative Arts Center have been seen soliciting donations on our behalf without our authorization. If someone approaches you in the subway, train, street or bus and solicits a donation for Mind-Builders, please do not honor the request. All donations Mind-Builders solicits come accompanied by documentation and other safeguarding measures. For more information, please call us at 718-652-6256.


"I learn focus and determination at Mind-Builders. It's a fun place too, where I can be myself." - Student, age 14