Our hearts go out to all effected by the devastating hurricanes. Possible places to donate include Habitat for Humanity, resources you know of in the community, and others.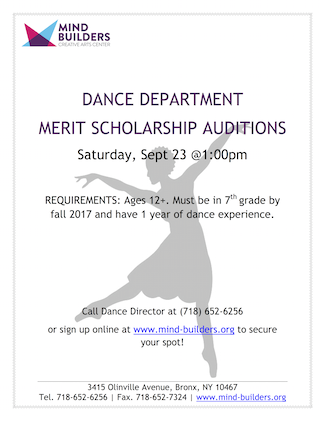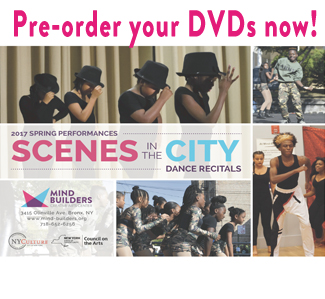 NEWS
Register now for Dance, Music and Martial Arts!

ZUMBA IS BACK!

Weekly Zumba class resumes tomorrow, Wednesday, September 20th at 7:00pm.

Check out this awesome article written by Kayla Smith/photos by Dondre Green about Mind-Builders!

We are always in search of dedicated volunteers! We have several ongoing opportunities for community members to participate in events. Please fill out this form and help us grow as a community.


"So glad that we came! We were talking about how amazing it was and how much more captivating than sitting in a theater. We felt like we were a part of the story. I also want to check out the rest of the script for Zooman now too..." Emeka L, 24 yrs. Audience Member, Spring 2017 Theater Performance