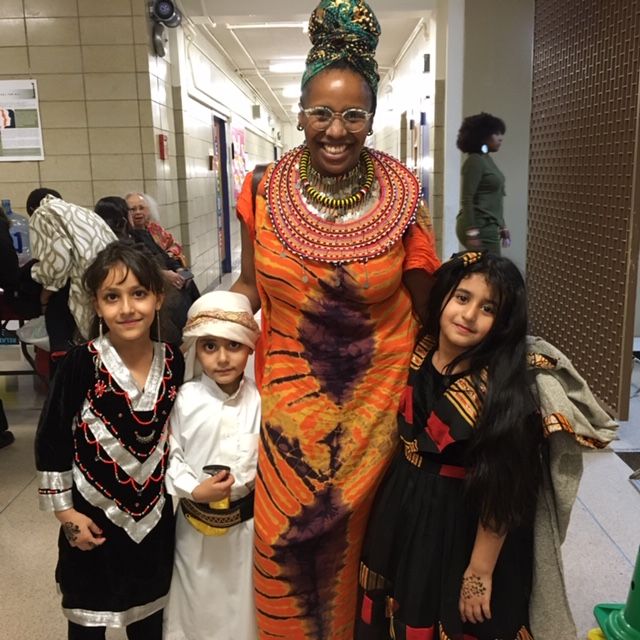 Folk Culture is the study of the art, rituals and traditions that permeate our everyday lives. Whether it's about style, food, music, stories, hobbies or beliefs, interns in the Dr. Beverly J. Robinson Community Folk Culture Program celebrate our heritage – learning from our past and present in order to understand our similarities and appreciate our differences. 
There is no cost for students to join The Folk Culture Program.  Folk Culture will be virtual this year. 
CLICK HERE for more information and to apply.