Mark Morris Dance for PD Workshop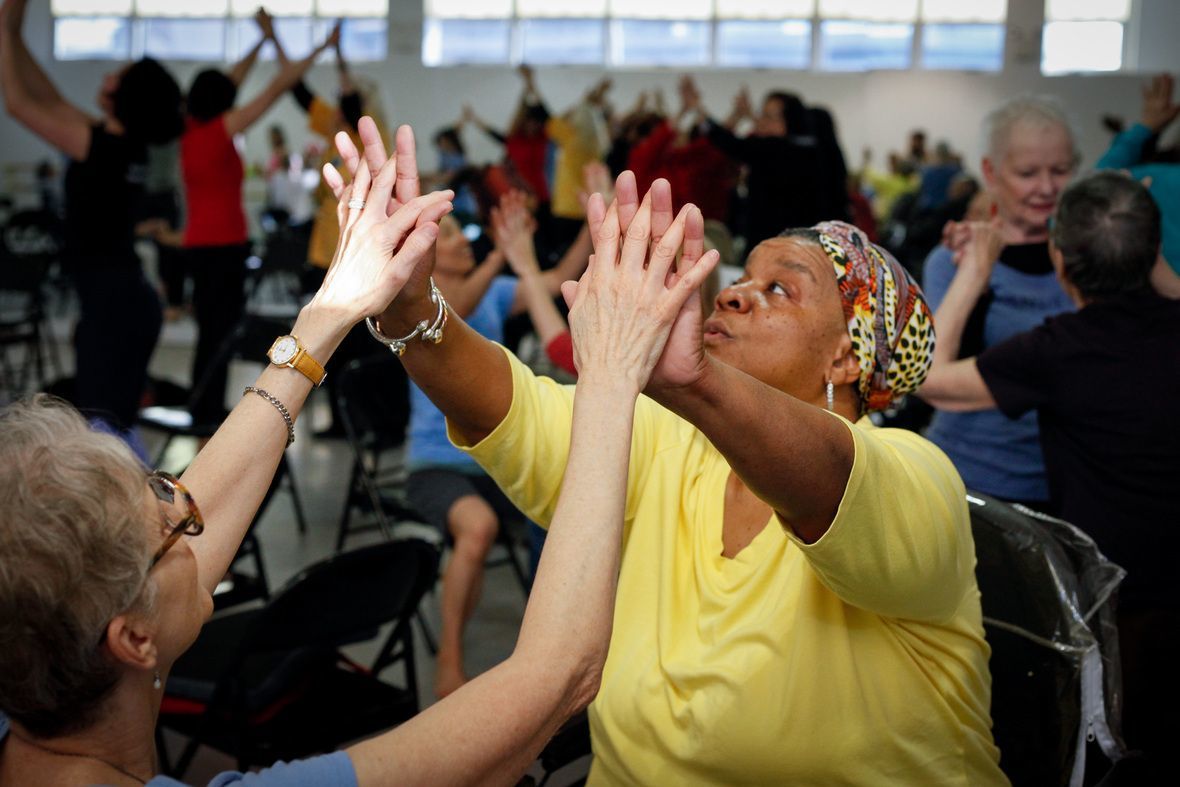 We are proud to announce that Mark Morris's Dance for PD will resume at Mind-Builders this summer!
Mark Morris Dance Group is hosting FREE Dance for PD workshops for people with Parkinson's or a similar disability, their families, friends, and care partners. The program aims to improve their mobility, balance, coordination, and overall quality of life through dance. The classes are led by professional dancers and tailored to meet the needs of participants at different stages of the disease.
Meets select Tuesdays from June 2023- August 2023, 11:00am-12:15pm.
(June 13, June 27, July 11, July 25, August 1, August 15)