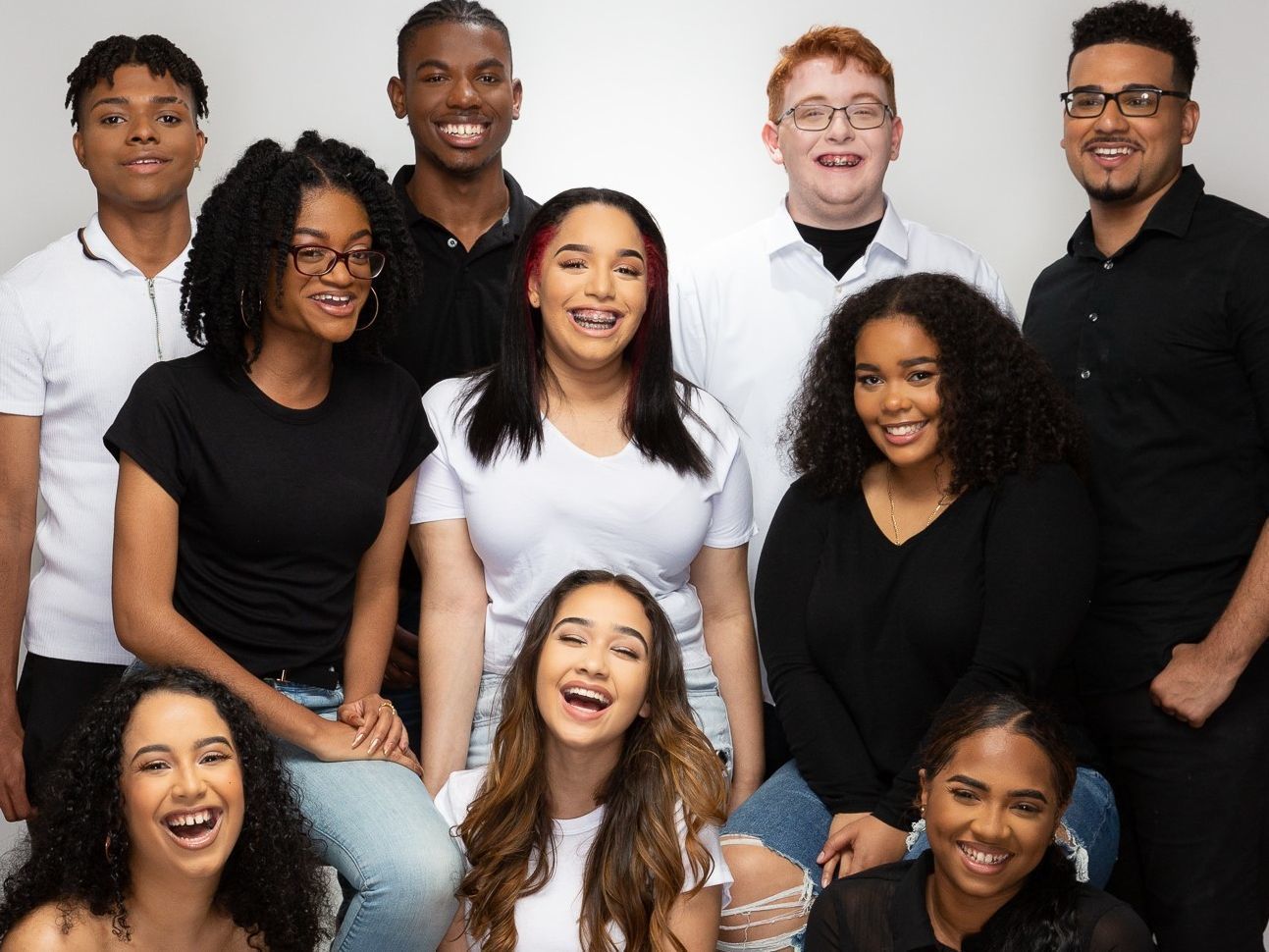 Friday, July 22- Sunday, July 24
Catch up with your former PYT Company members, meet other alumni, and honor the ones we lost. This will be an unforgettable weekend, filled with memories, fun, food, entertainment and surprises!
Opening with a Friday evening meet and greet, the weekend will consist of workshops, performances, a family and friends cookout, and closing with a brunch and a special memorial tribute performance.
Proceeds support future PYT students.
For questions, email alumnireunion@mind-builders.org or call ‪(347) 709-4608.